Ornate Jewelry, Designed Specifically
for You
Often, jewelry is more than an accessory to complete an outfit. Jewelry has sentimental value! It's the wedding ring you make your vows with or a necklace that commemorates decades of love. It's the earrings that you'll pass down through the generations or the bracelet that you got from a dear relative. At AZ Jewelry, we know how important jewelry is, which is why we're committed to providing San Diego, Chula Visa, El Cajon, and Santee, CA customers with unique pieces that encapsulate these special moments, feelings and people in your life. We create custom jewelry for every occasion, from A to Z.
As one of the premier custom jewelers in the area, we make the journey of creating custom jewelry as meaningful as the sentiments they embody. It starts with design. We'll work through your ideas or concepts to create something on paper that's exactly what you envision from a unique piece. Then, we render it in 3D so you can see it for real! When the design is perfect and finalized, we cast the piece to make sure its proportions are perfect. Then we get to work creating it from scratch. Gold, silver or even platinum, we cast rings, bracelets, necklaces, charms, earrings and more. The finished piece is guaranteed to be one-of-a-kind, unique to you and your life. We believe in creating nothing short of stunning works of art you'll be happy to wear for the rest of your life—and for generations to come.
Stunning Pieces That Look Exceptional
Already have a beautiful piece that needs restoration? Our custom jewelers apply our same thoughtful, delicate touch to jewelry repair. Bring us priceless pieces, heirloom jewelry and sentimental pieces that need restoration and repair, and we'll give them a new lease on life, so you can continue to hold them close as the special pieces they are. From brand-new, one-of-a-kind pieces to care and repair for jewelry you already love, AZ Jewelry is the first and last jewelry maker in San Diego, CA you need to visit for stunning pieces that look exceptional.
We produce 3D-designed jewelry pieces, so you can see your piece before it's made.
In addition to custom jewelry design, we can repair and cast pieces near and dear to you.
Not only do we work with gold and silver materials, we can also cast platinum.
We design heirloom pieces you'll be happy to pass down through the generations.
With more than 20 years of design experience, we can create virtually anything.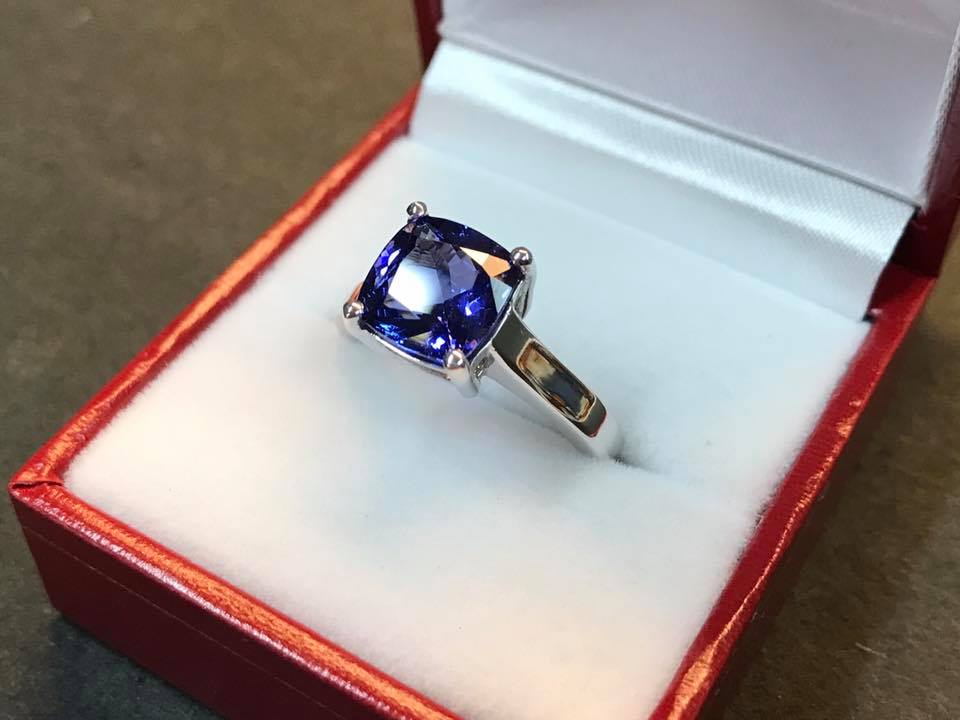 Custom Heirloom Jewelry
Let the custom jewelers at AZ Jewelry create something completely unique, imbued with sentimental value—a piece of jewelry you'll be grateful to pass down to your children, as a memento unlike any other. Contact us today!
We offer the best in custom jewelry and design to anyone in San Diego and:
Coronado, CA
National City, CA
Chula Vista, CA
Lemon Grove, CA
Bonita, CA
La Mesa, CA
La Presa, CA
Spring Valley, CA